Risen Savior Lutheran Church
Our mission is to share the healing forgiveness of Jesus Christ, encourage a growing relationship with the Lord through small group ministry, and to reflect God's love in everything we do!
Sunday Morning Worship at 8:00 & 10:30 a.m.

Sunday School & Adult Bible Classes at 9:15 a.m.
__________________________________________________________________

__
Sunday Morning Adult Bible Classes
Pastor Tom leads Bible class on 1 Corinthians. After Paul's first missionary journey he began a series of letters to discuss what he saw and what needed to happen next. As we enter into 2018, a lot has begun which will bring some "changes" to Risen Savior. Join together in the multipurpose room to see the details Paul was inspired to write about as we learn from Scripture what is next for us.
Doreen Scheuerman will be leading a Bible class on Every One His Witness: Lutheran Evangelism in the choir room . This evangelism program is designed to equip disciples of Jesus Christ to share the Gospel in their everyday lives with the people whom God has placed into relationship with them.
————————————————————————–
—————————————
—————————————
Find us on Social Media – Risen Savior ICT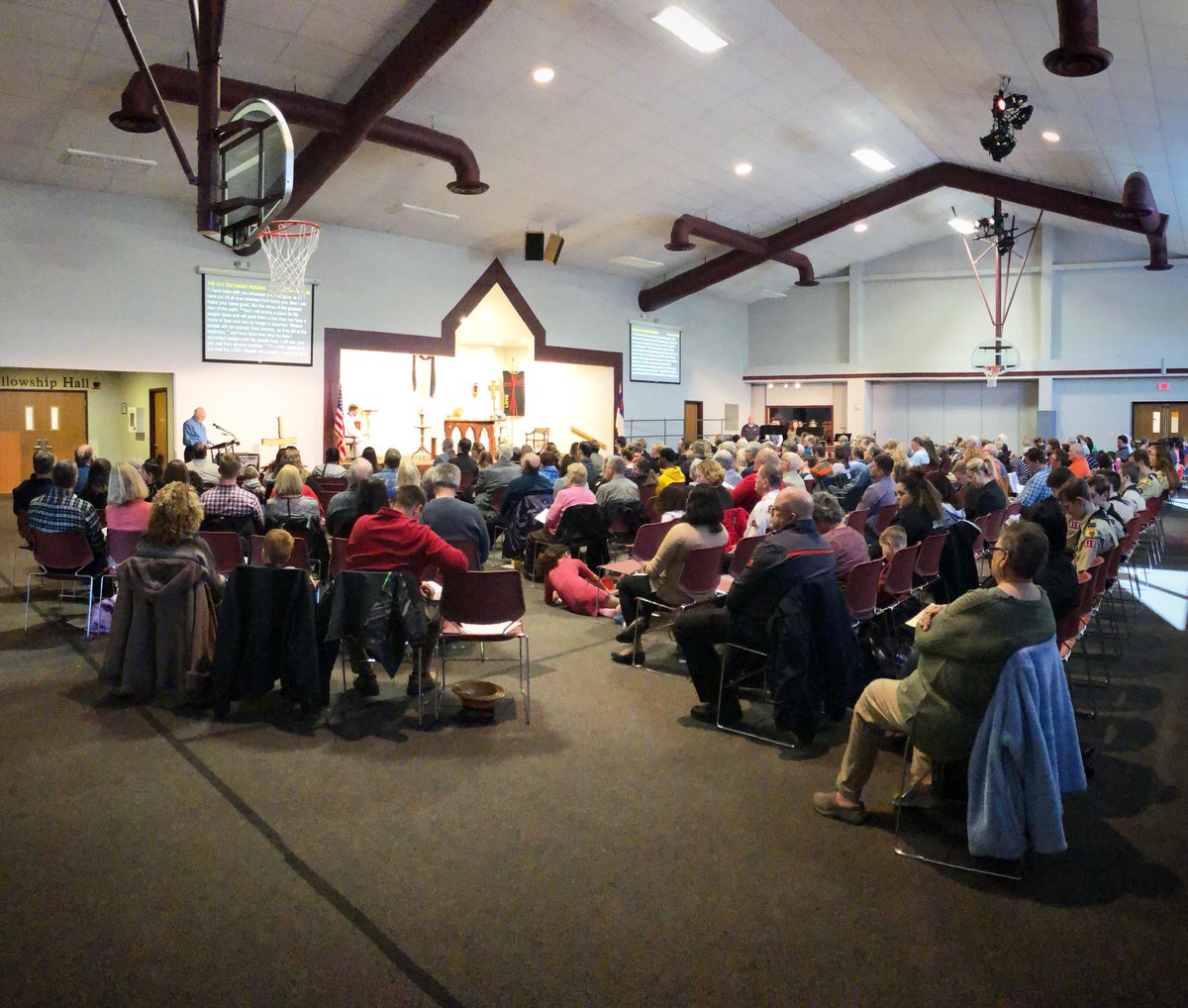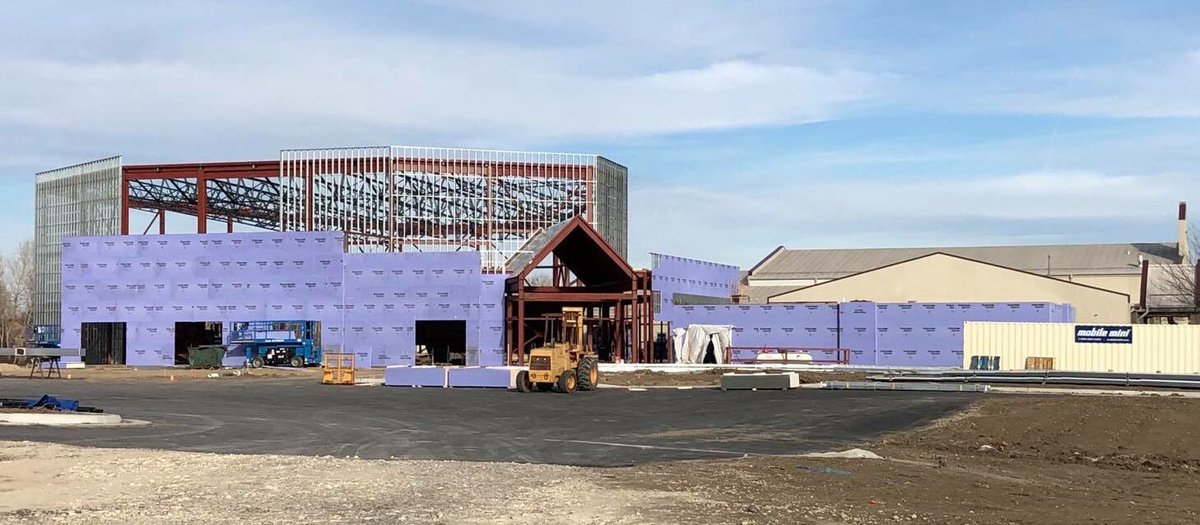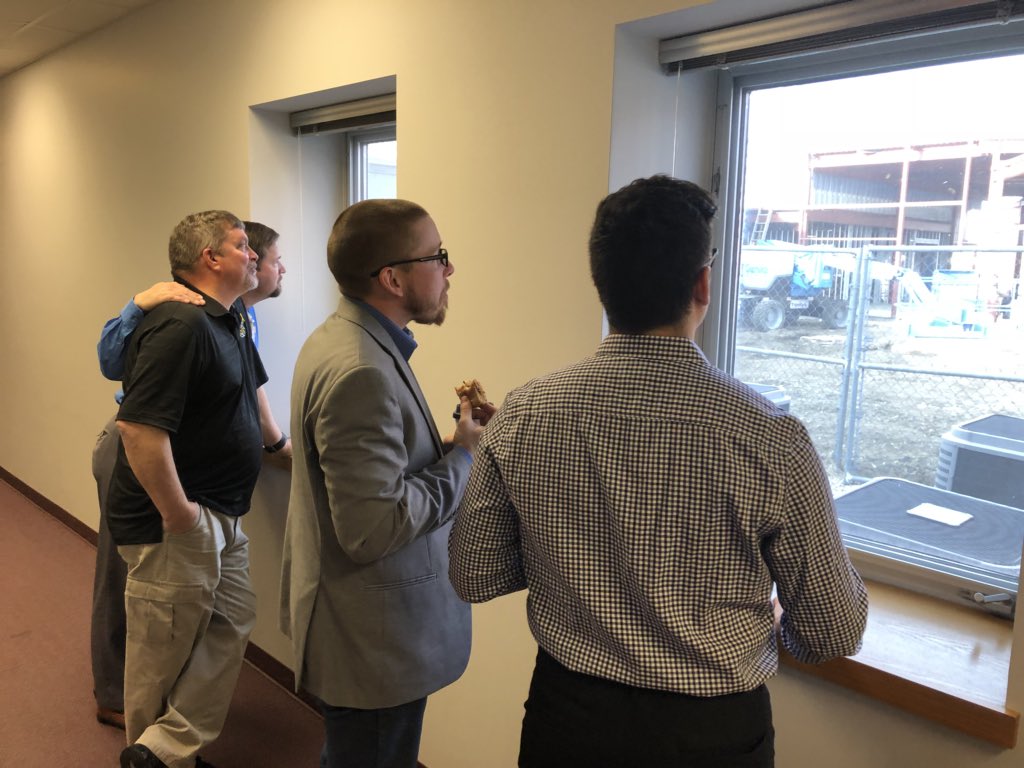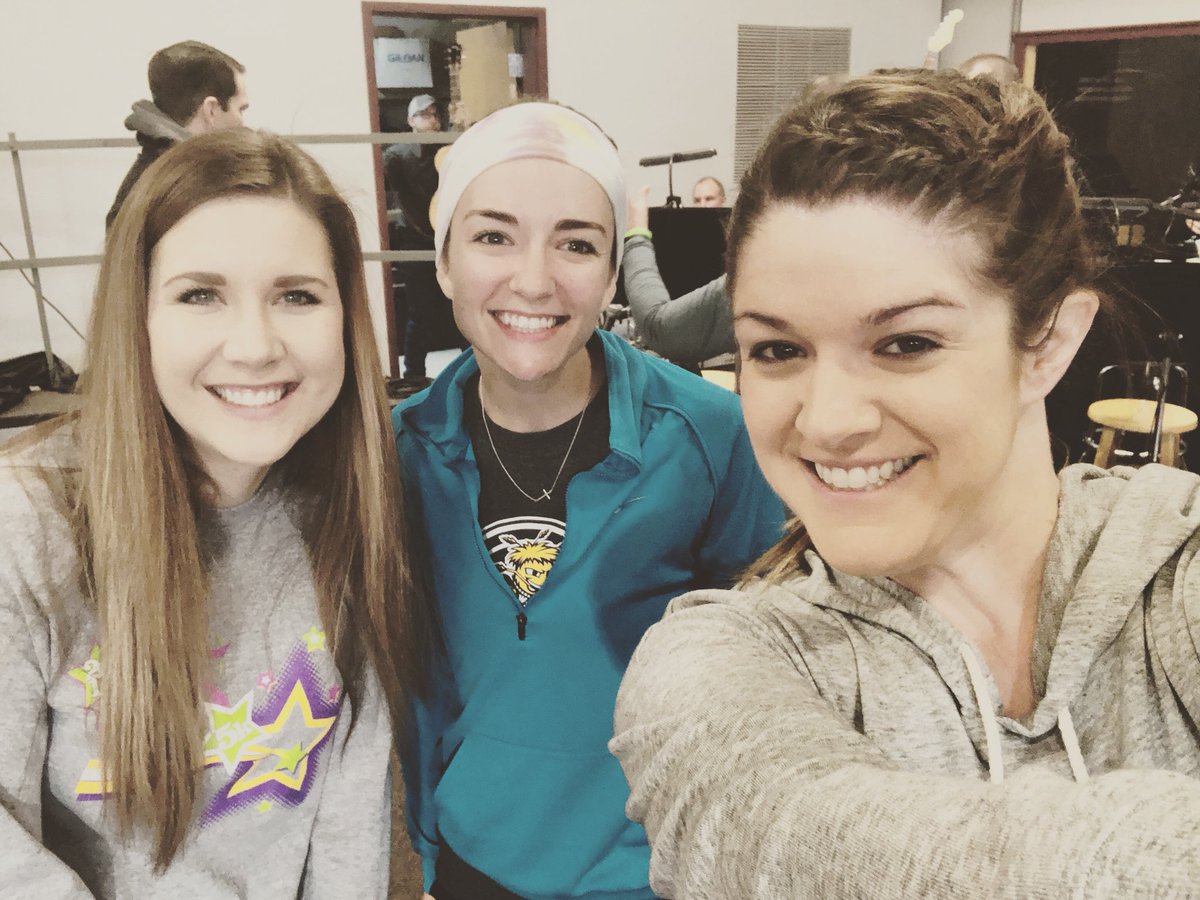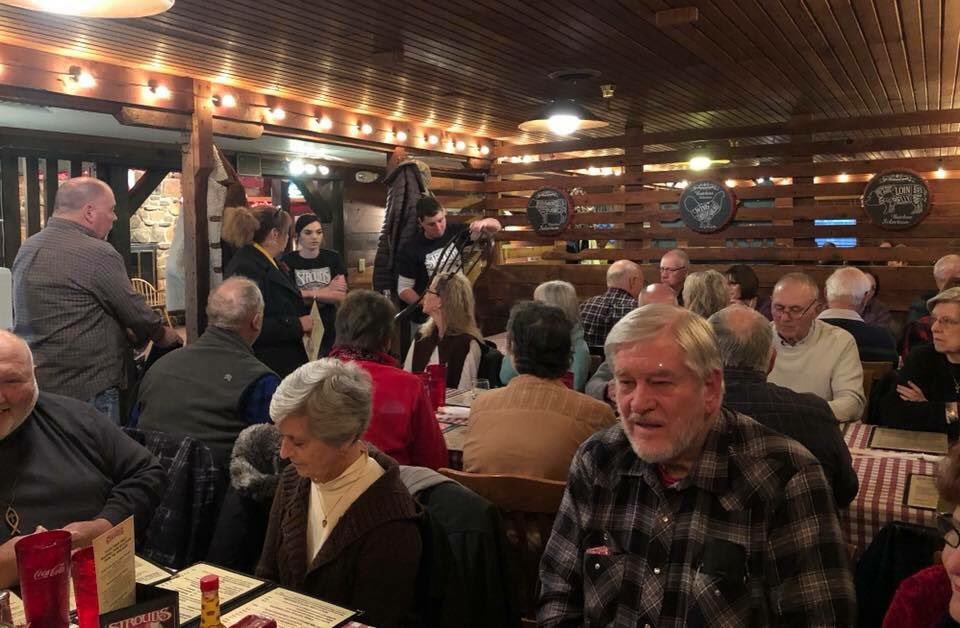 Full house for 10AM worship. Back to regular service times next week at 8 and 10:30, with Sunday School at 9:15.
pic.twitter.com/9tKNc2wUx4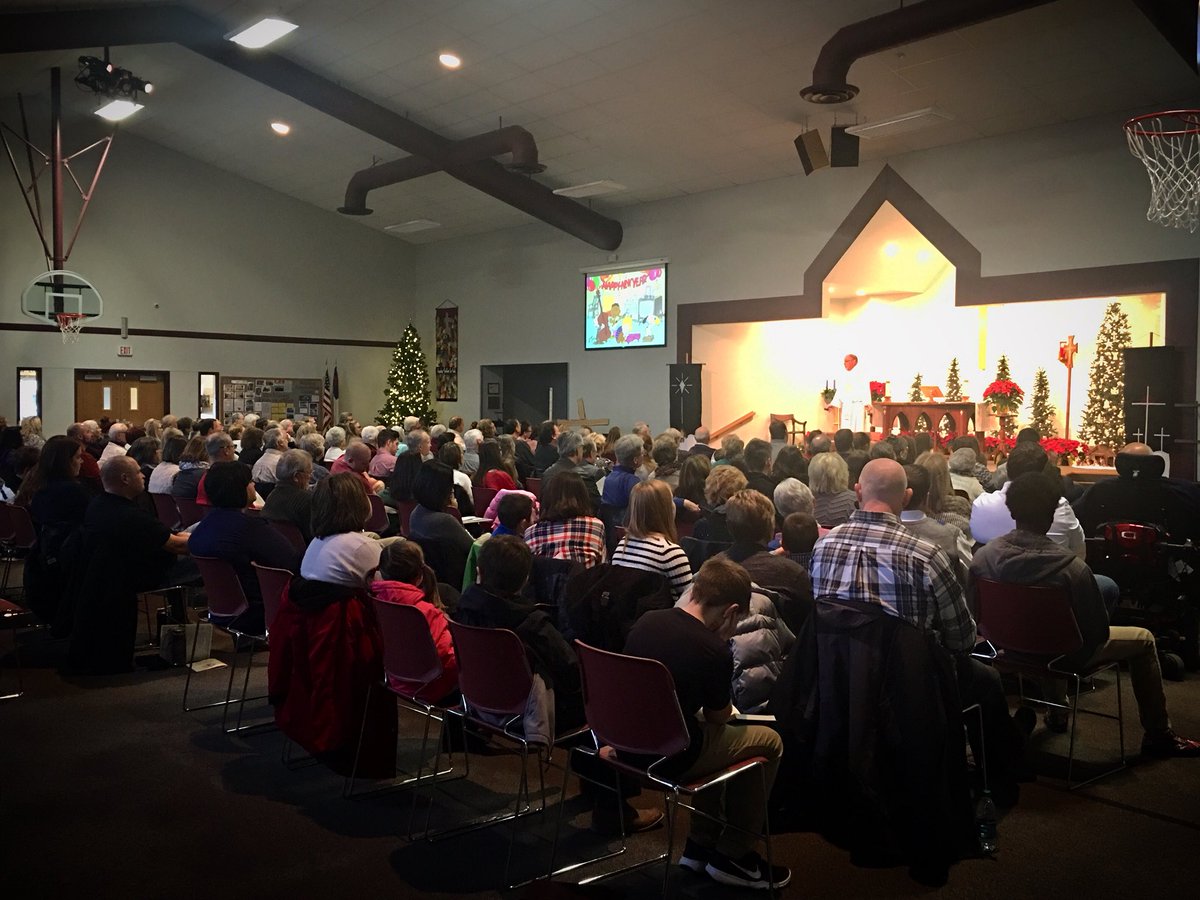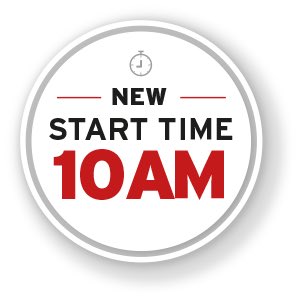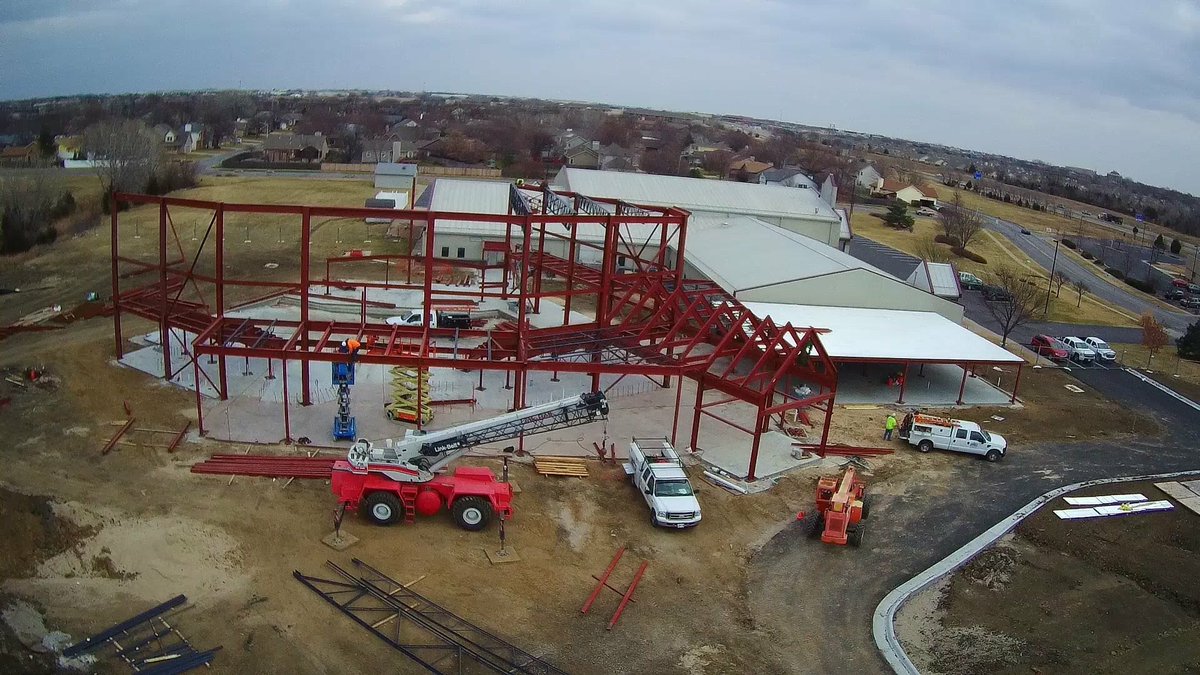 Reminder for Sunday - only 1 service in the morning @ 10AM! No Sunday School. Come back that night at 6 or 8 PM f…
twitter.com/i/web/status/9…
Instagram feed not found. 🙁